Welcome to Centrum Investment Group
Centrum Investment Group is a real estate investment/advisory group that provides acquisition services to international clients including identifying assets/properties, market research, underwriting the building,tenant and tenant leases, working with Lender and Seller to ensure efficient and timely closing of the asset.
Our primary focus is to identify and facilitate the acquisition criteria needs for institutional clients.
Contact us today at 317.385.0429 to get started or fill out our contact form below to connect with us.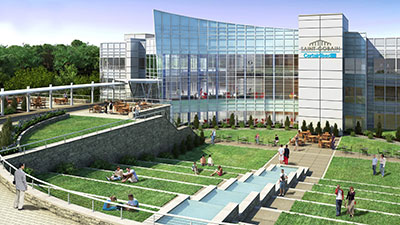 Why Select Centrum Investment Group?
Significant Expertise

We provide significant expertise in identifying and quantifying assets that fit each client's needs.

Value Creation

We provide value creation by identifying Key Opportunities and issues in the due diligence phase of the acquisition and implementing them in the property business plan

Due Diligence

We provide due diligence and debt options during the acquisition phase of the property.